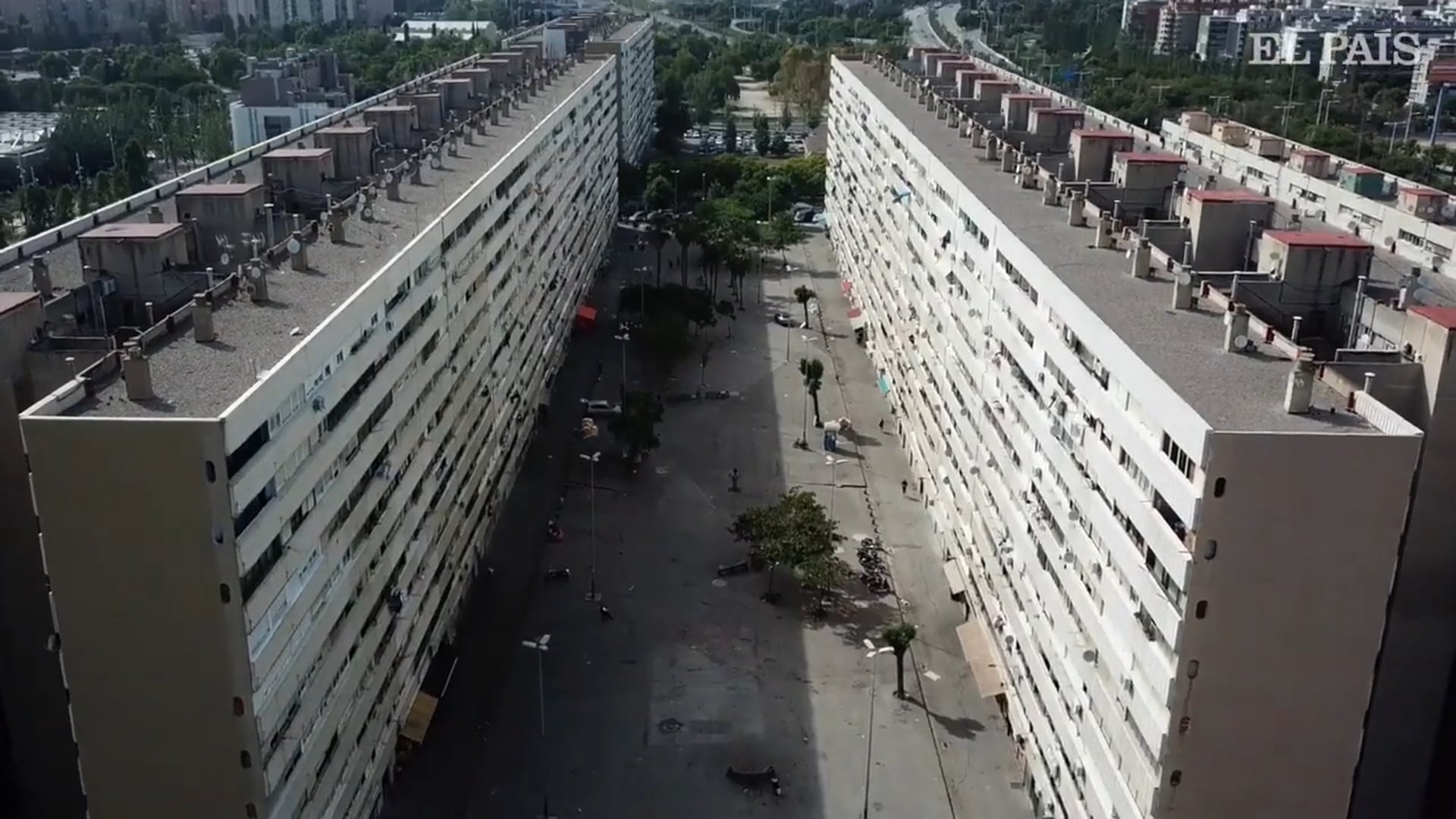 ** Some projects are still running on festivals. Please, contact me for further information.
​
Recipes For Change - Documentary
Neurodiverse TV - Documentary
TechnoCats - Documentary
Drag Is Burning - Documentary
Dracs FC - Documentary
​
​
La Lucha Limpia - Documentary
Game Changers - Documentary
Musah - Documentary
La Casa de Candela - Documentary
Sigo Jugando - Documentary
​
​
Unbound - Documentary
La Luz Invisible - Documentary
ASB Sports - Promotional Video
"La Fábrica" de Cricursa - Promotional Video
Estudio Kanay - Promotional Video
​
Confident and experienced in all aspects of production. From researching, writing, directing or camera operator to video editor, I'll make the most of your project.
Either working on my own or as part of a team, I'm an autonomous and resolute person. I'm used to working in an international environment and I can effectively communicate in English, Spanish and Catalan.
Nowadays I work as a freelance co-director and trainer for filmmaking apprentices at OTOXO Productions but at the same time, I am always seeking other amazing job opportunities!
My purpose is to capture the nature of your project and help you
to engage with your audience in a more human, social and contemporary way.
​
Documentary · Commercial · Factual Video · Storytelling
Researcher · Writer · Camera Operator · Video Edition